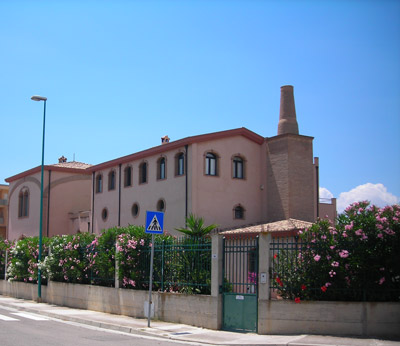 From Sardinia we got its colors, its soul, its essence .. on a path of passion and respect for tradition, to guarantee every single peculiarity, so to tell his story and to appreciate San Martino products from precious palates.
San Martino was born in 1987 as a factory of crafts liqueurs and is distinguished immediately for quality and genuineness by entering the market with the first liquors such as Red Myrtle, White Myrtle, Limoncello, Filu'e Ferru.
Thanks to the enthusiasm of Maria Antonietta and Alessandro, owners and managers of the company and their sons Gabriele and Simone, who have been able to intertwine culture, love and art, the San Martino has become an important productive reality, gaining both the island market, mainly to tourist vocation, with different lines of traditional bottles and finely hand-painted, and the peninsula market and abroad.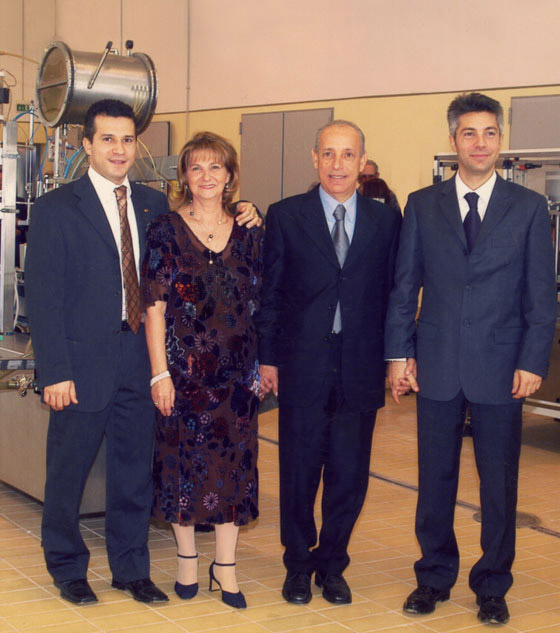 In 2003 the suggestion of the territory and nature are enclosed in the new production plant, which faithfully recalls the architecture of factories of the early '900, becoming a point of reference, as well as production, also as a meeting of didactic and cultural activities.
The structure, in its heart, use state-of-the-art equipment, while maintaining the same traditional production methodology:
Tradition, Passion, Quality
These values have allowed to expand and give greater impetus to production with new products and their certification UNI EN ISO 22005: 2008. The company with a craftsmanship and innovative spirit gives the image of "Sardinia producing and projecting into the world" at the conquest of the main European and international markets.alla conquista dei principali mercati europei e internazionali.
Maria Antonietta and Alessandro
Gabriele and Simone


---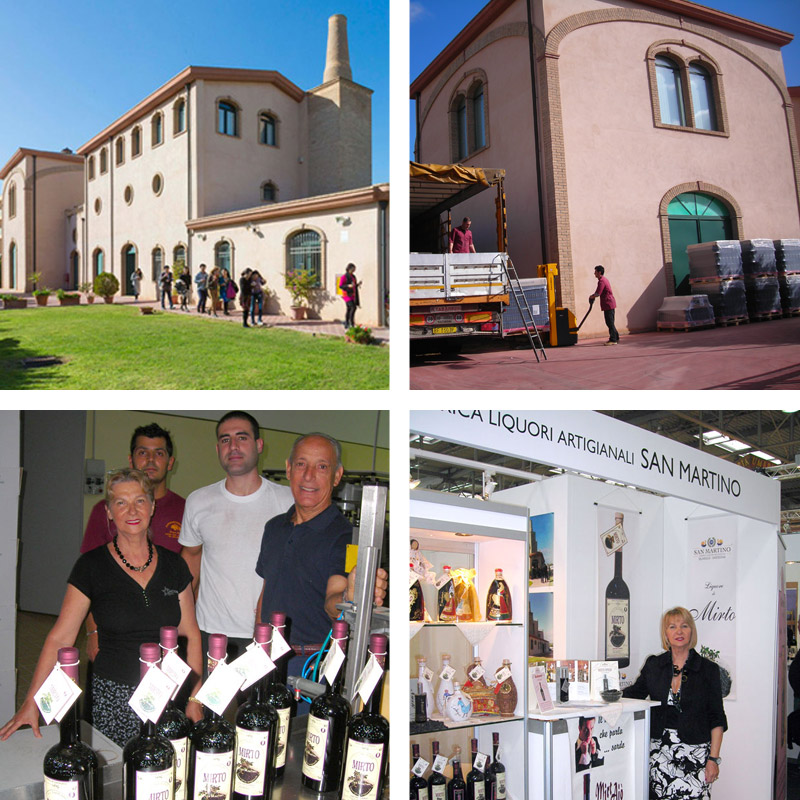 Salva